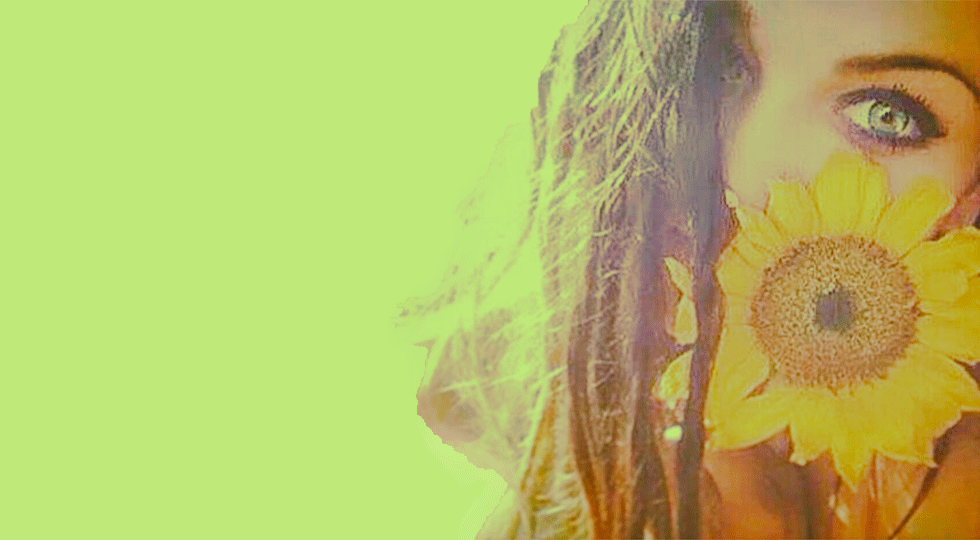 Cannabinoids in plants and humans heal, balance, and maintain healthy cellular life cycles, in turn balancing our bodies so they can function properly. Cannabinoids found in hemp and marijuana help to repair the endocannabinoid system
Where CBD reaches quality and innovation to deliver a medical-grade herbal medicine for not just humans but your pets as well.
If you are Endocannabinoid Deficient (ECD) the cells in your body cannot establish a balance which in turn means they cannot perform their functions properly. Cells that malfunction can't pass important messages to other cells rendering your body defenceless...inflammation starts and sickness follows.
Great quality and a huge assortment of products to choose from. Scroll through this banner for the full assortment of the products I use. Feel free to text or call me direct. I'm happy to help.