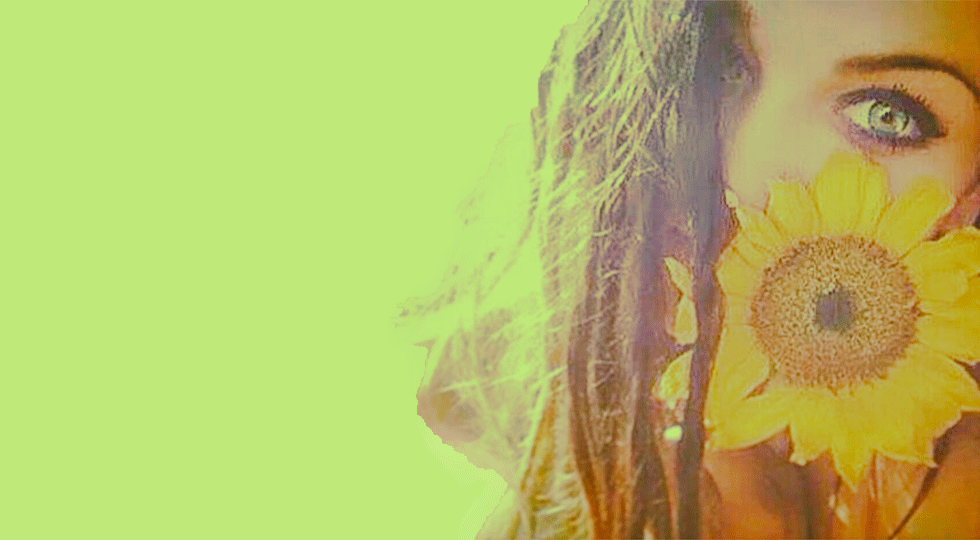 ABOVE & BEYOND SUPPLEMENTS
Don't think supplements...think BIGGER and create therapies. Creating healthy habits means incorporating your supplements into therapies that work throughout your day. Feed your body the things that count. Throughout our website, we will use the word 'therapies' as an inflated supplement regimen. TAKING BACK YOUR HEALTH using high dose supplementation not only creates a healthier, more energetic, you... it aids in antiaging as well. So take back your health and look amazing doing it.
These are all brands I know, and trust. I personally use them and they have helped me in my journey to 'take back my health.' If you have any questions never hesitate to reach out. I'm happy to share my journey in hopes of helping you on yours.
...and just because CBD is my favourite, and it really pioneered my journey to 'take back my health' here is a recap on everything CBD